Abyssinia Impex – Spreading Fragrance Across The World…
Twenty Five years into manufacturing, sourcing and exporting incense world-wide, we are now, true to our catchline, "Spreading Fragrance Across The World"
Even though we own a few excellent brands of agrabattis and dhoops, we have not limited ourselves to those few. Our motto is to source as many fragrances as the consumer would fancy and deliver them to him. To avoid the pitfalls of sourcing spurious imitations from the market,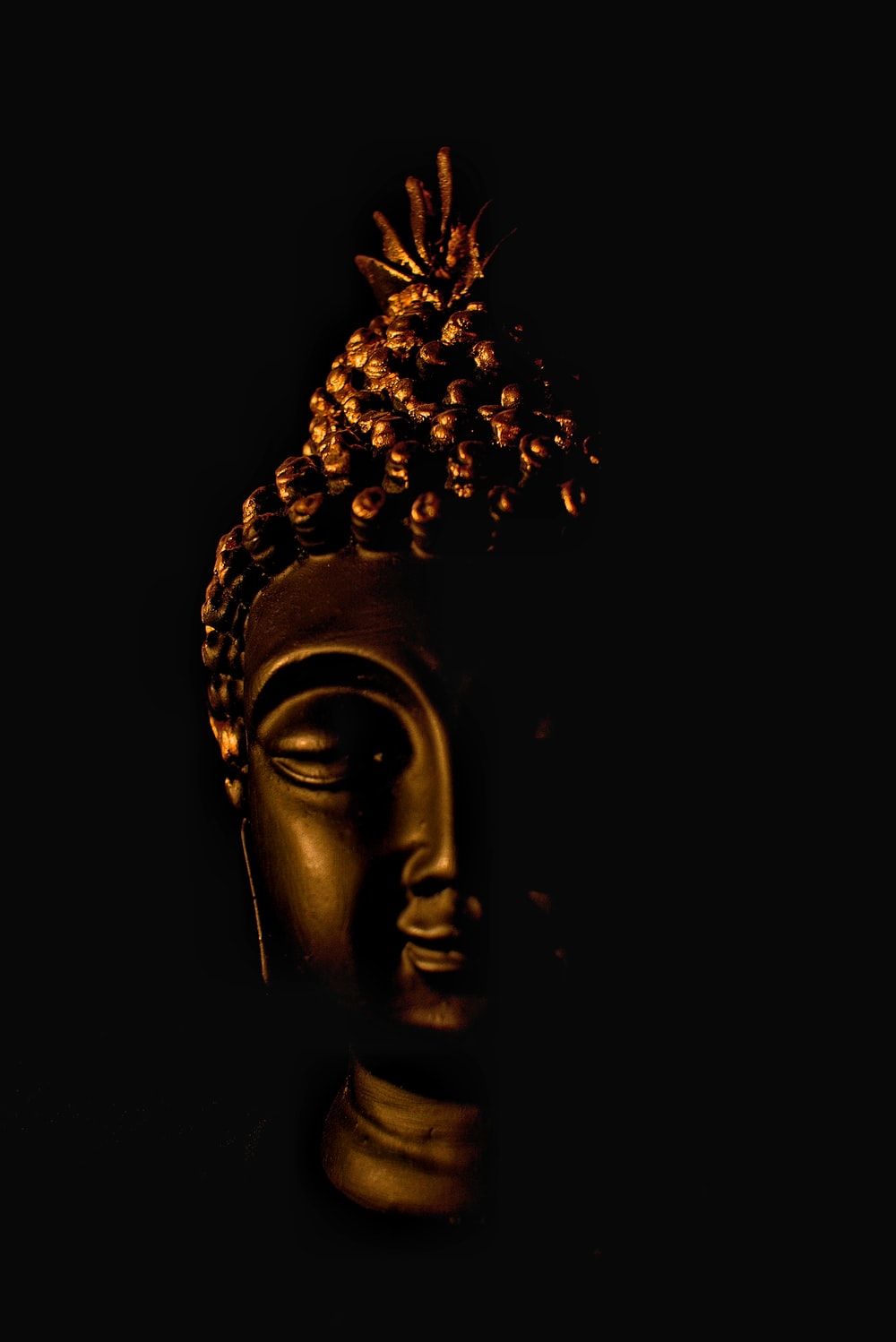 we have made in-house arrangements with reputed manufacturers for on-demand deliveries so that our buyers are always assured of genuine non-toxic fragrances in their original pack. By virtue of our combining all activities of incense business under one roof, our buyer is assured of safe and timely deliveries at their doorstep.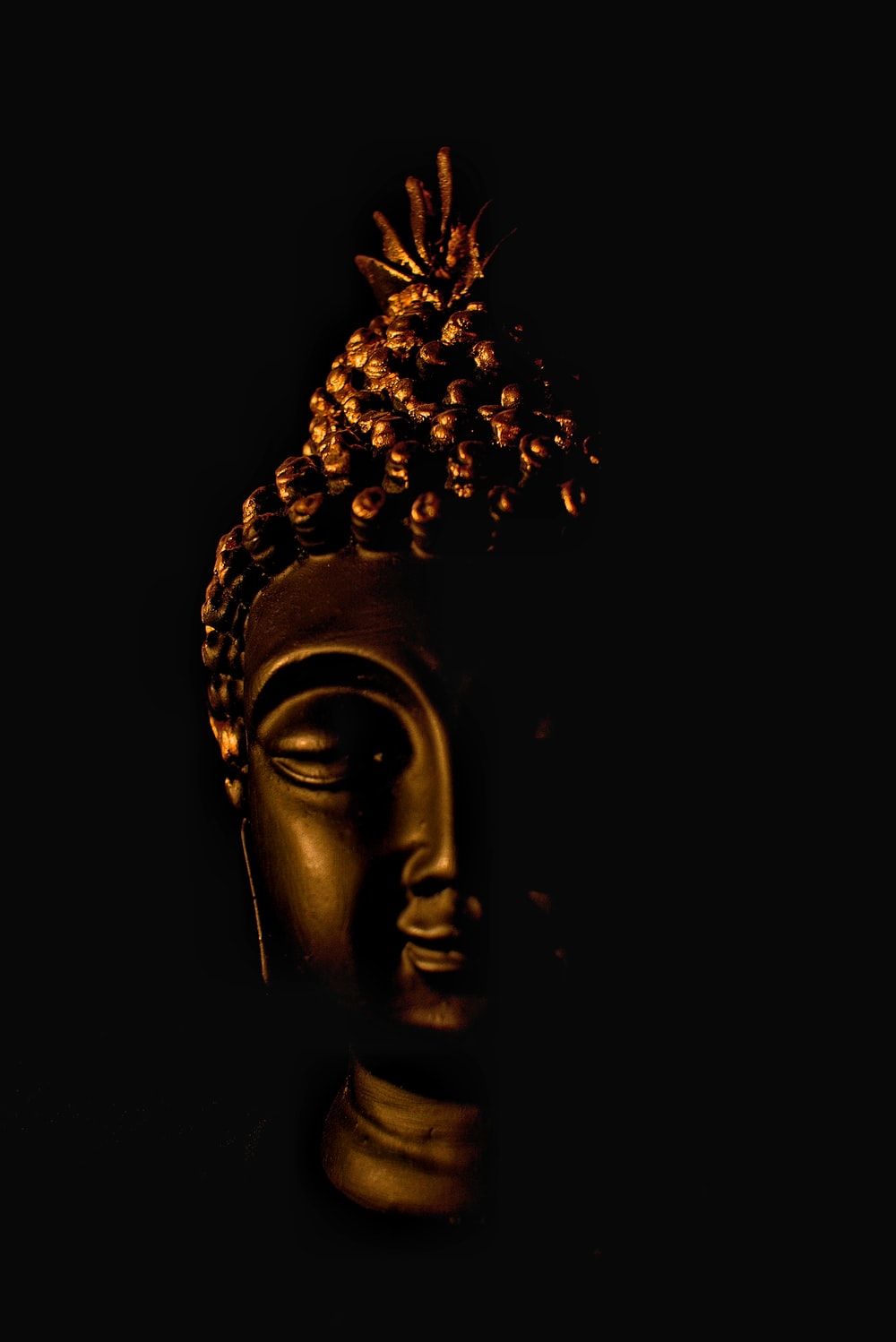 Secret of Success
We follow the four fold path to live upto our successful & positive image which is as follows:
World Class Fragrance
Top quality packing
Competitive pricing
Timely delivery of goods
Quality
Customer Satisfaction is our chief motto and we can develop a new brand according to customer's specifications like printing your own brand name, logo in any particular language, packing of the box as per design suggested, etc. We assure you that you receive hygienic and first-class quality products. We have time and again set new standards in providing better Incense quality and innovative packaging. Over the years we have excelled in choosing the most natural and unique Incense Sticks with modern Perfumery and packaging technology.